WWE News: Five Superstars Announced in the NXT Gauntlet Eliminator Match on Wednesday
It was announced last week on WWE NXT that there will be a Gauntlet Eliminator Match this coming Wednesday on NXT. You can see the rules below.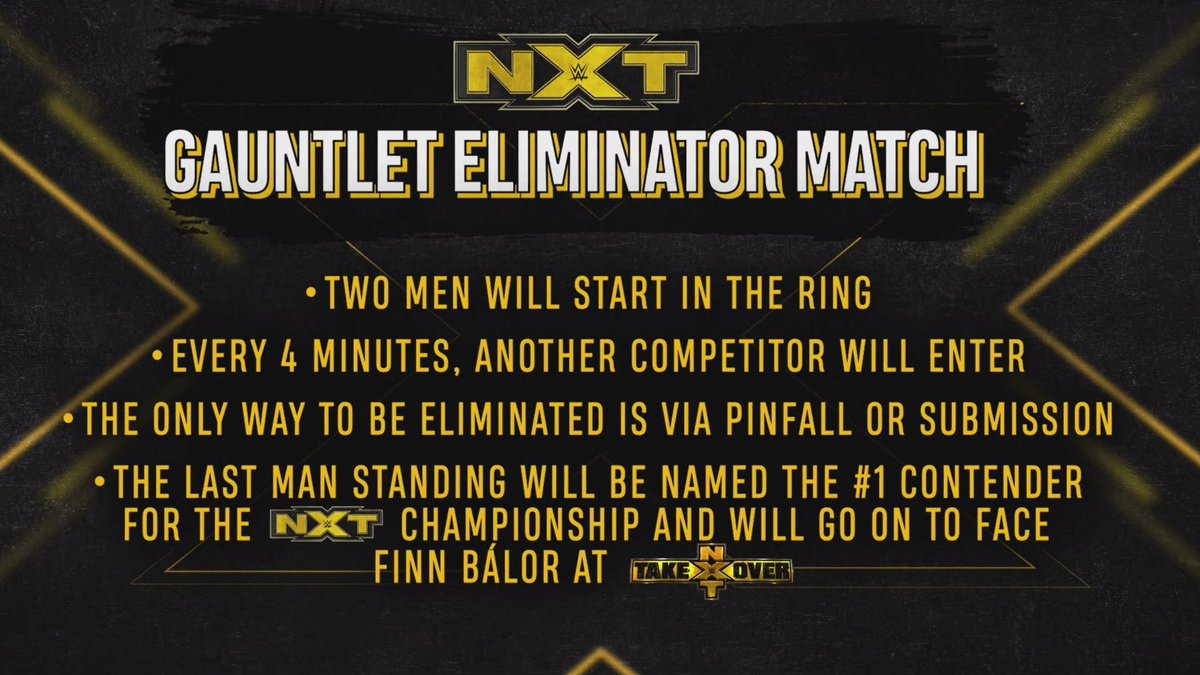 As you can see there, the prize for the winner of the Gauntlet Eliminator Match is a shot at NXT Champion Finn Balor at NXT Takeover on October 4.
Over the last few days, WWE has slowly announced the names of the five men competing in the match. As you can see in the graphic above, those five names are:
* Bronson Reed
* Kushida
* Kyle O'Reilly
* Timothy Thatcher
* Cameron Grimes
It's an interesting list there because they aren't names that I would consider to be main event talent in NXT, but they are all guys on the rise.
Reed is a bigger guy that NXT's creative team clearly likes because he has been utilized more of late. Kushida hasn't been used as well as I think he should be used, so a win here could boost him to that next level. O'Reilly is known as a tag team wrestler that is very capable in singles. Timothy Thatcher is a heel that just lost a North American Title match in the main event of NXT last week, yet now he's a win away from a NXT Title match. Cameron Grimes is a true heel that has been very impressive when he's been given the opportunity to show what he can do.
What makes it tough to predict the winner is we don't know if Balor is a face or a heel right now. I think he's a face now, but he was a heel for most of the last year.
I don't think the winner of this match is going to beat Balor at Takeover, but they need to pick somebody that can put on a great match. I think Cameron Grimes is a strong possibility as a winner, but really it could be anybody. I'm not sure who it's going to be.
There's also a Women's Battle Royal on NXT with the winner challenging Io Shirai for the NXT Women's Title at NXT Takeover on October 4.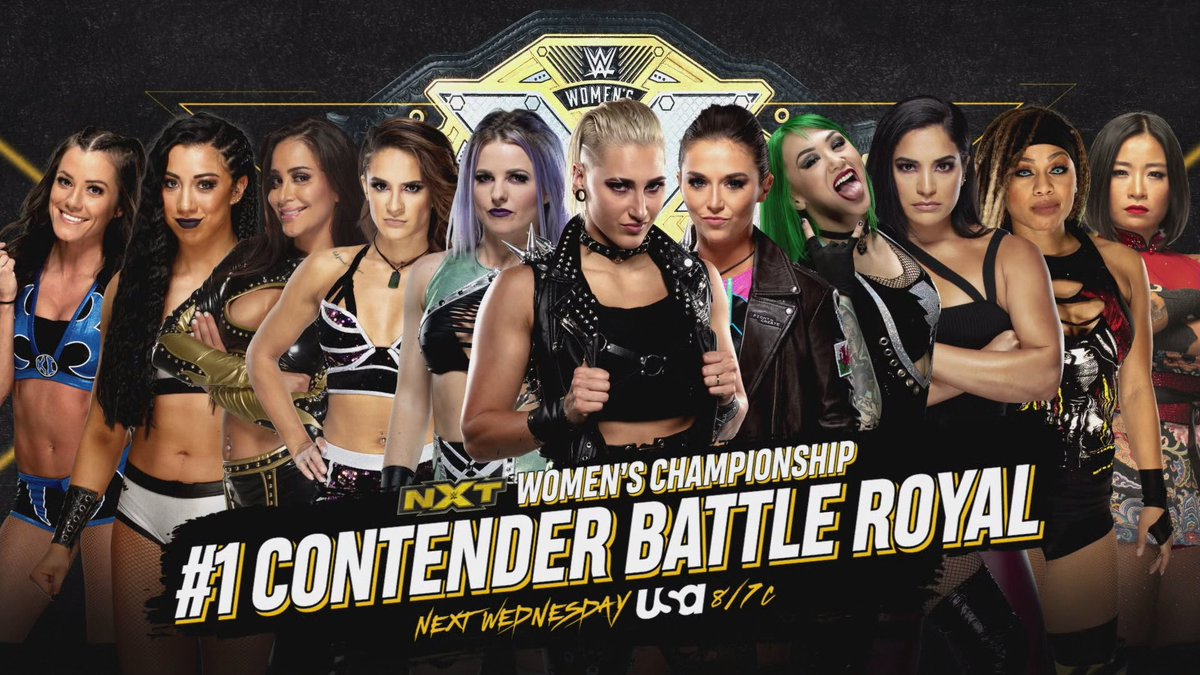 Find out this Wednesday on WWE NXT on USA Network or elsewhere depending on where you live in the world.